Singapore's DocDoc raises $8.5M Series A round
Tech in Asia, Apr 28, 2015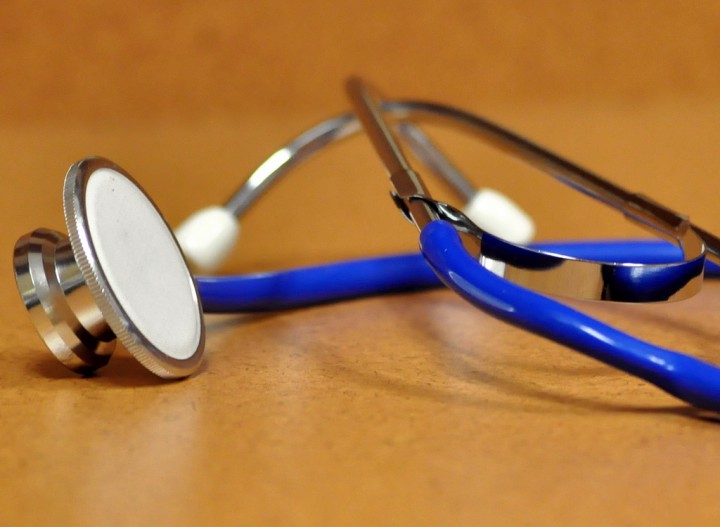 DocDoc, the Singapore-based startup that helps patients book doctor appointments online, today announced it has closed a US$8.5 million series A round. Hong Leong Financial Group, led the round, and SparkLabs Global Ventures is participating. Co-founder Cole Sirucek says that the funding will be used to ramp up marketing.
DocDoc matches patients looking for care with doctors looking to fill up appointment space. The company charges a monthly subscription fee for doctors that sign up.
DocDoc's basic premise borrows from ZocDoc, the New York-based startup that has spread across the US. But Sirucek says that DocDoc has evolved quite differently from its US-based analog.
"Asia is a much better place for the model," says Sirucek. "In the US you have one blanket regulatory landscape that is very oppressive about what doctors can and can't do. In Asia doctors have a lot more leeway to advertise and provide transparency."
Medical tourism boom
According to Sirucek, that leeway manifests itself in a few different ways. First, DocDoc has invested in providing concierge services – a dial-up Q&A center, specifically – for patients looking to learn more about their choice in doctors. In his view, this allows the company to communicate directly with potential patients about pricing and procedures. ZocDoc, Sirucek says, can't do this as easily because of strict regulations in the US that prevent doctors from advertising their services.
DocDoc currently employs 64 full-timers and has a presence in Thailand, Malaysia, Hong Kong, Singapore, and the Philippines. Sirucek says that in the future, he hopes to boost DocDoc's popularity among medical tourists.
"There are over 3.5 million patients a year that come into Singaporeand Thailand alone," Sirucek tells Tech in Asia. "They go through medical agents, and there's virtually no discovery."