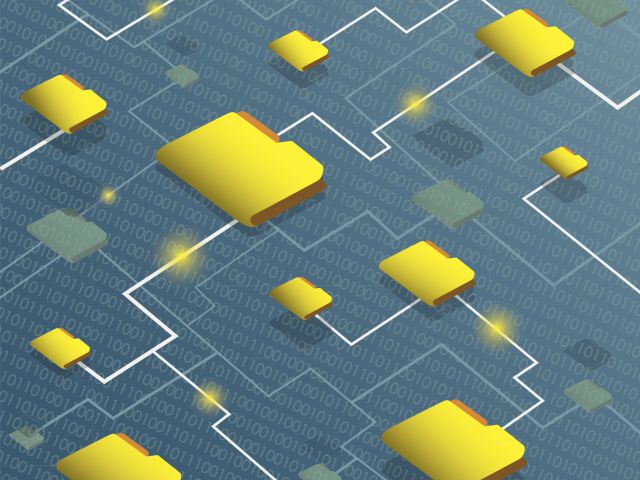 San Francisco-based startup Iodine has won a $1.2 million contract to help the Food and Drug Administration expand its open-data program, called openFDA, as part of the Obama administration's efforts to make government data more accessible to developers.
The openFDA project is a relatively small contract by federal government standards, but it represents an important part of the White House's continuing efforts to share more government data with developers and startups. White House officials have been particularly keen to make FDA and other health data sets available because they hope they'll be used for apps that can help Americans improve their health or allow researchers to get a better handle on public health trends.
A similar project by the Centers for Medicare & Medicaid Services to share payment data has already yielded some interesting studies about the disparity in how much hospitals charge for the same procedures.

Iodine was hired to help build openFDA, which was unveiled last summer, and began posting data and Application Programming Interfaces. Most of the data had been publicly available for a while, but they were in formats that weren't particularly clean or easy for developers to work with. Since then, the team has posted APIs for data about food and drug recalls, adverse events and drug product labels.
The openFDA project launched out of the FDA's Office of Informatics and Technology Innovation with the help of then-U.S. Chief Technology Officer Todd Park.
The new contract will allow Iodine to beef up the existing site and do more to help developers use the data that's continuing to be posted, said Iodine chief executive and co-founder Thomas Goetz, a former executive editor of Wired magazine who left journalism to focus on digital health. They will also continue to be a point of contact for developers who have questions or suggestions about the data.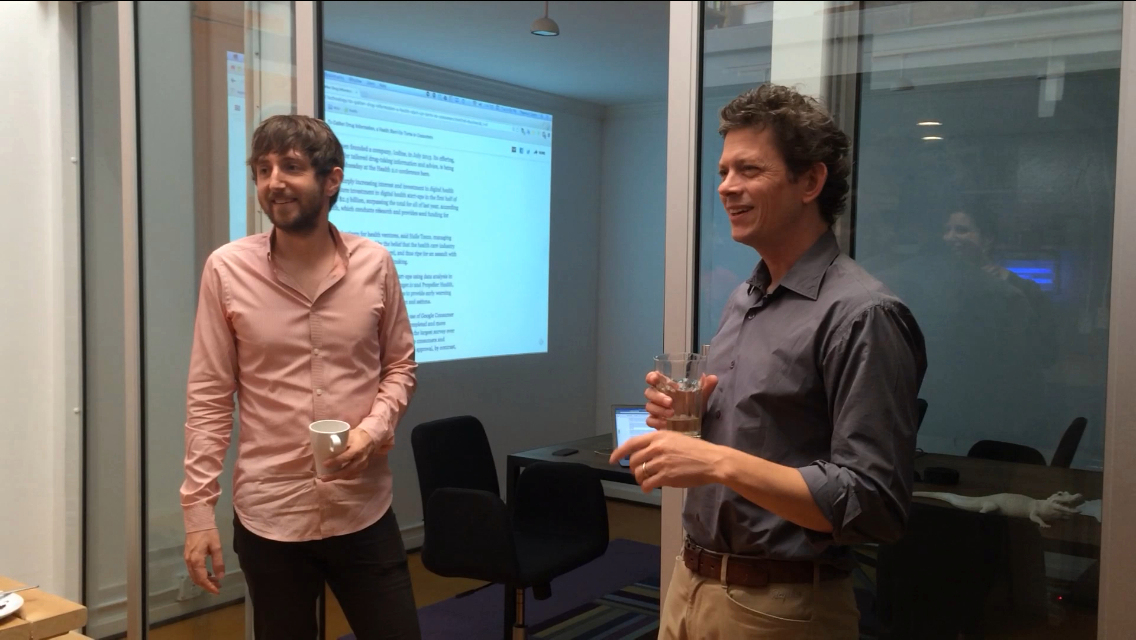 Iodine CTO Matt Mohebbi and CEO Thomas Goetz
"The goal of openFDA is to make publicly available FDA data sets more accessible and useful so the developers will know what to do with the data and the public will benefit," Goetz said. "The mission of this phase is to make those APIs more robust, make sure this is something that people can reliably build into their applications."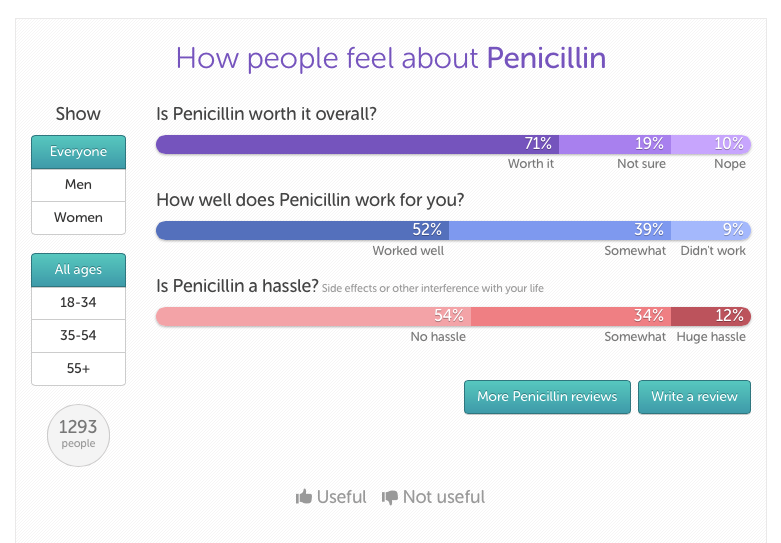 Some of Iodine's information on Penicillin.
One company, Indianapolis-based Social Health Insights, has been using some of openFDA's data sets for its own data visualization projects, which allow users to easily check food or drug recall information by state.