Bernard Moon of SparkLabs Global Ventures: "Brazil's market is difficult to ignore"
PulsoSocial, Oct. 25, 2013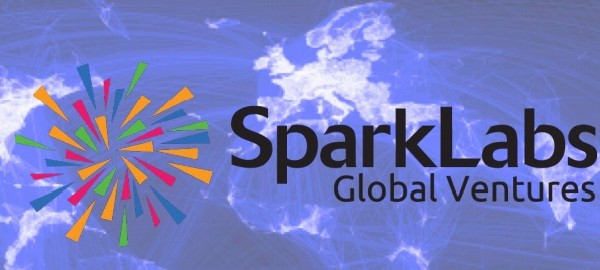 SparkLabs Global Ventures
unveiled a US$30 million seed-stage fund this week, and Latin America is one of the regions on its radar.
"Related to Latin America, we are looking for innovative technologies and the team that is able to build a global company from such an opportunity,"
explained
Bernard Moon
, Co-founder and General Partner at SparkLabs, via e-mail to PulsoSocial.
An offshoot of the SparkLabs acceleration program in South Korea, SparkLabs Global Ventures will invest in early-stage companies looking to scale rapidly. The fund was founded by Moon alongside former Facebook exec
Net Jacobsson
and
Frank Meehan
, previously of Horizons Ventures, as well as Jimmy Kim, John Lee and Jay McCarthy.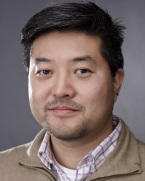 At the outset, SparkLabs Global Ventures has declared intentions to seek out companies in Asia, Europe, Israel and the U.S., but Latin America isn't out of the question. In fact, the team has already looked at a few startups from Brazil. "Those were just passed through our network, but Brazil's market is difficult to ignore with a population over 200 million and a growing startup ecosystem," Moon remarked. "I've been familiar with Latin American startups since I was a judge for Start-Up Chile since it's beginning."
What is Spark looking for? Moon pointed to team, product/technology and market, emphasizing the first point:
Related to team, we will not fund single founder companies. We are looking for a team. Doesn't have to be complete, but at least a technical co-founder. We love scrappy, detailed execution people who are teachable. At the early stages, the founders have to be focused and believe in their idea, but flexible enough in their thinking not to get tunnel vision and able to pivot when needed.
As to the industries SparkLabs will be looking into, Moon explained,
"We joke that we look for anything online and not illegal,"
adding:
We have a broad range, from e-commerce, digital media, gaming, mobile, wearable tech, but we won't do biotech and pharma or cleantech. We're an angel fund, so those two categories don't match our fund size or expertise.
Given its global reach (it's got entrepreneurs and operators based in London, Tel Aviv, Seoul, Singapore and Palo Alto), SparkLabs Global Ventures represents a big opportunity for startups from all over the globe – including Latin America. Net Jacobsson reflected in the launch announcement,
"We are excited about this new fund since all of us enjoy helping other entrepreneurs and we know there are great entrepreneurs not only in Silicon Valley but throughout the world."