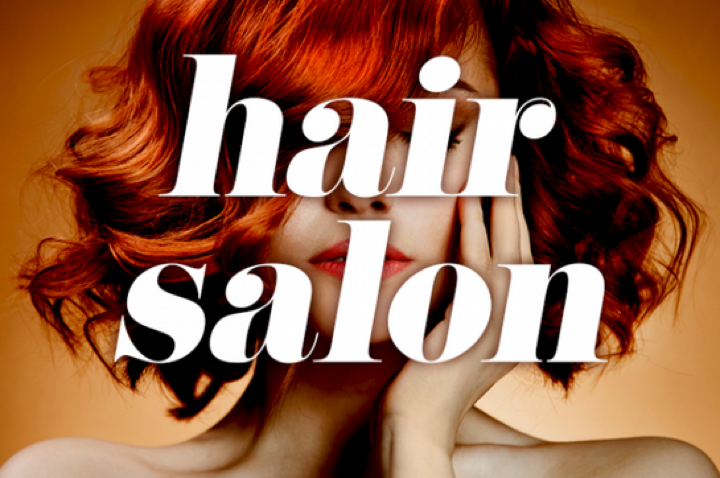 Online Korean beauty store Memebox moved its headquarters from the cozy comforts of Seoul for the alluring but unknown haunts of San Francisco. Disorienting? Not for founder and CEO Hyeongsok "Dino" Ha.
Ha is no stranger to a life on the road. An engineering major at prestigious Kyung Hee University, he first sojourned through a tour of duty with the Korean military in Afghanistan. Then he attended the Parsons School of Design in New York City and afterwards found employment with noted fashion designer Tom Ford.
But at the urging of a friend, he left the United States to return to Korea and engineering at Ticket Monster, an ecommerce daily deals site that quickly took off. Prior to the firm's acquisition by Groupon, Ha decided he wanted to branch out and start his own company.
Memebox (pronounded "mi-mi box" after "mi," the Korean word for beauty), began in Seoul back in March 2012. Bootstrapped with only US$35,000, the service did not need much of a runway. Korean consumers quickly warmed up to the idea they could receive a goodie bag of beauty products every month, for a fraction of the total cost of the goods. Revenue spiked from US$19,000 in the first month to US$54,000 in the second, and then US$180,000 in the third. By 2013, its yearly sales hit KW 5 billion (US$4.7 million).
The company was riding high in its home market, but Ha sensed it could reach even more people. Japan's close proximity and robust fashion industry made it a possible destination for expansion. Ha felt he needed to go to the United States.
"[The] US just spoke to us. We went to Facebook. We went to Google. They were doing things that I had never seen in my life. And we haven't heard of companies like that in Japan," he says.
Different box, same beauty
Memebox's US site went live on January 1, 2014. Sales were sluggish at first. By the end of the month it had a generated just a trickle of hope, US$70,000 in sales. Nine months later, though, the site had developed enough traction to hit US$700,000 in sales for September alone.
Ha's secret sauce in his recipe for growth isn't the usual combination of Facebook marketing and Google ads. In fact, Ha tells Tech in Asia that the company only spent US$140 on SEO for the entire month of September. Instead, he has relied solely on endorsements from women (and men) who blog about beauty.
Ha draws no distinction between writers, YouTubers, Facebook figures and actual celebrities – in his eyes, they're all trusted by consumers. "For eight hours, I would be messaging them one by one," he said, describing how much value Memebox places on these relationships. For him, the endorsement of a influential popular blogger from Iowa is worth far more than a Google AdWords campaign.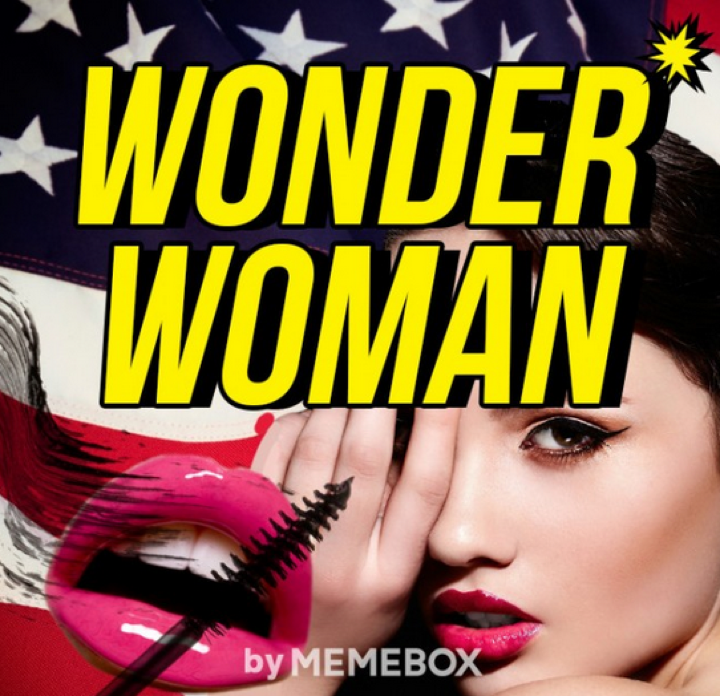 The cover to Memebox #75
Influencers are going to be an even greater part of the Memebox revenue model going forward. "We have a saying in this company that Youtube is the new Hollywood. Let's not spend our money on celebrities, these people will be the new celebrities," Ha says.
To capitalize on that celebrity, the company is adding a revenue vertical of private labels to its existing variety box and straight ecommerce money makers. A private label is built around an influencer so it becomes identified with that individual more than Memebox itself.
Social media influencers have been so pivotal to Memebox's success that it's turning them into a new revenue channel. In Korea, the company has introduced white label beauty boxes – Memebox pins the name of a popular blogger on one of its beauty boxes and ships it out to his or her fans.
Memebox's white label beauty box pilot resulted in 20,000 items sold in just 40 minutes. Revenue that day hit US$400,000. Preparations are currently underway for a similar event using American influencers.
Overall, Ha does not see much difference between operating in Korea versus the US. In fact, he attributes its cross-border success in part to maintaining a consistent strategy. Expansion isn't worth overthinking, in Ha'a view.
"We may be different people, different culture, but we have the same heart […] and we have a great understanding of what our customers value," he says.
See: 19 of the hottest South Korean startups came to Tokyo looking for business partners – here's our five favorites
Editing by Josh Horwitz